A very profitable Module

The module is paid back very quickly, just after few orders.
Surcharge and Discounts
The module allows you to add an additional fee or discount depending on the payment method selected by your customer. So you can add a paypal surchage for orders paid with Paypal.
The fee or reduction can be a formula :
2.1% of the total order + a fixed fee of $0.35
The fee or reduction can be a fixed amount : for example $2.90
The fee or discount can be a percentage of the order : for example 3.20%
Advanced payment rules
Thanks to its flexibility and the many combinations offered, the module allows you to define your payment rules according to your needs. The module supports the following conditions :
Amount of the order
Product category, product, supplier
Postal code, country and area (zone)
Carrier
...
For example, you can display a payment method if the amount of the order is more than 100€.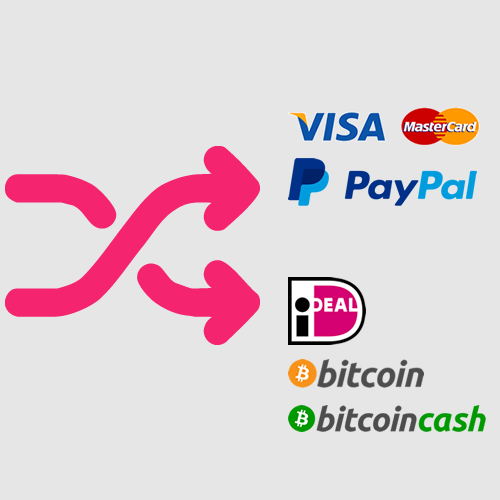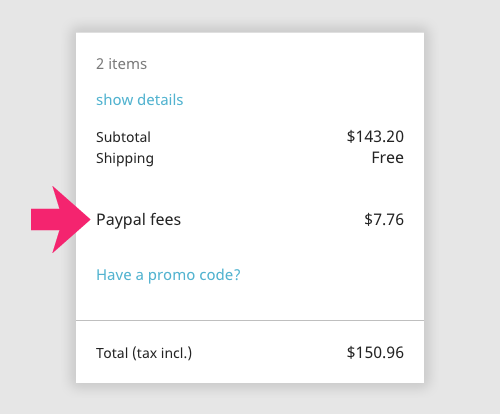 Clear for you and your customers
The module will display in your customer's shopping cart the additional charge or discount depending on the payment method selected.
The total amount of the order will be automatically recalculated
The charges or discounts will be displayed in the cart summary and in the invoice
At this price, only on motionSeed !
69,99 €
For Business Pro members : 69,99 € 35,00 €
Add to cart
Questions & Answers
We accept: PayPal, Bank transfer
Yes. The invoice is available from your motionSeed account. Click on "Orders" menu. You will be able to download the invoice linked to your purchase.
The module supports the following payment modules : Paypal Official, Stripe, Giro Checkout, Wallee
Customers who like this module also like