Advanced Shipping Cost Plus
Set your shipping costs with its powerful rules engine and combinations.
Compatible with PrestaShop : 1.6 1.7
Must have addon for PrestaShop
Best module i ever found to manage shipping in professional way.
A very profitable Module

The module is paid back very quickly, just after few orders.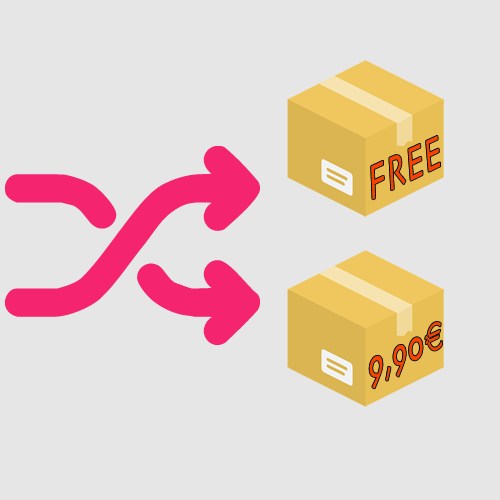 Advanced Shipping Cost
Thanks to its flexibility and many combinations offered, the module allows you to define your shipping costs to fit your needs :
Apply shipping cost over certain amount
Apply shipping cost per category
Apply shipping cost per product, Apply shipping cost per item
Apply free shipping per product
Apply shipping cost per supplier
Apply shipping cost by postcode
Apply free shipping for one country
Apply shipping cost per weight
Apply shipping cost per volumetric weight
Apply free shipping for one carrier
...
Show or hide shipping methods
You can easily enable or disable a carrier accoriding to conditions
You can display only DHL and UPS carriers for orders < 20 Kg.