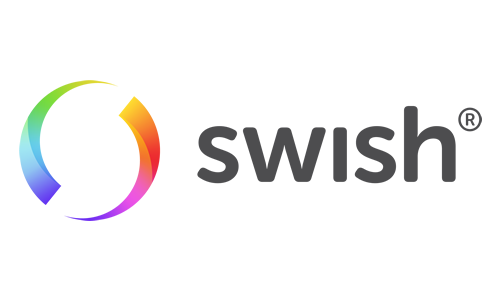 Accept payments with Swish
The module will handle automatically payments made with Swish, Sweden's leading payment processor.
The plugin uses Swish API to seamlessly manage the entire payment process.
Swish för handel will automatically validate the order when the payment succeeds.
Simple, ergonomic and beautiful
The payment process integrates with your shop in a natural way.
The module will check the payment transparently and dynamically inform the customer.
Your customers will appreciate the speed and ease of payment.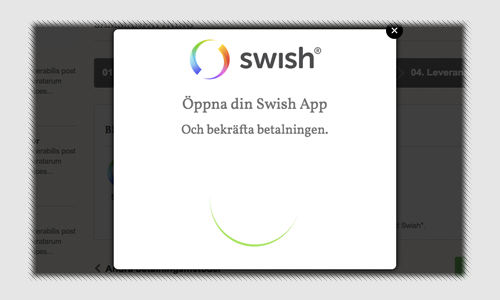 Easy as pie
You need less than 2 minutes to configure the module.
The plugin will guide you to configure your Swish certificates.
No need to generate certificates, the module will do it for you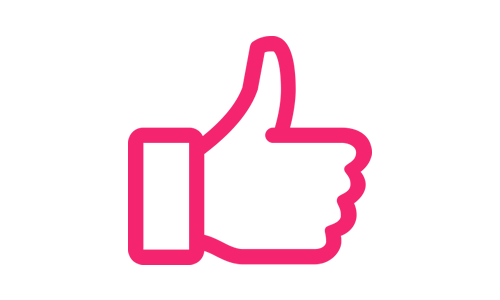 At this price, only on motionSeed !
139,99 €
For Business Pro members : 139,99 € 70,00 €
Add to cart
These Prestashop stores use this module
Skrivi
Sweden

Lackstift
Sweden

Skolyx
Sweden
Questions & Answers
We accept: PayPal, Bank transfer
Yes. The invoice is available from your motionSeed account. Click on "Orders" menu. You will be able to download the invoice linked to your purchase.