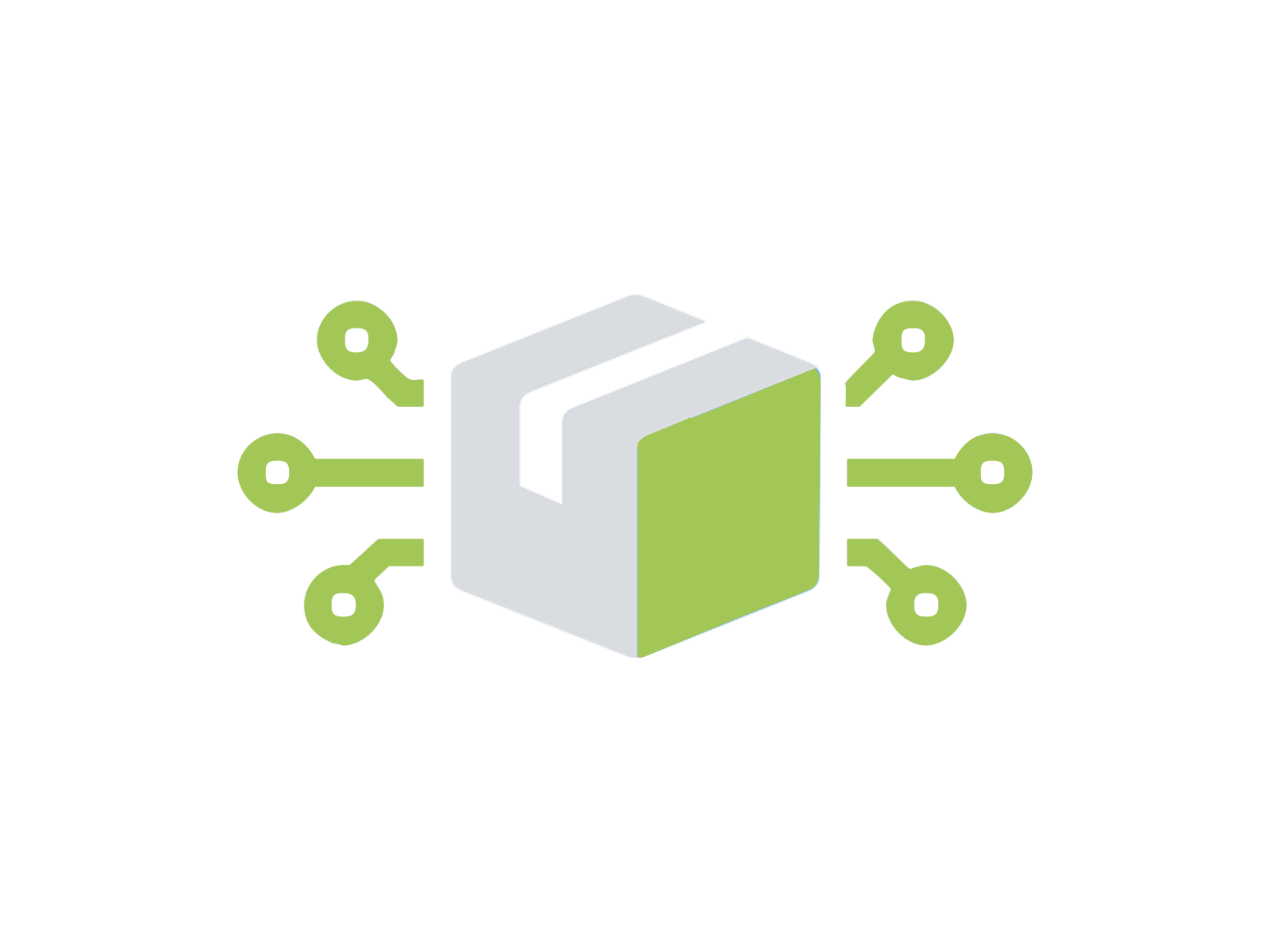 For this service, we offer the import of shipping rates of Kuehne Nagel carrier.
Prerequisites :
Items to provide :
Please send us the Excel file (in XLS format) that Kuehne Nagel carrier gave you and which contains the shipping rates.
FTP and BackOffice access to your Prestashop store.
At this price, only on motionSeed !
189,00 €
For Business Pro members : 189,00 € 94,50 €
Add to cart
These Prestashop stores use this service

Poly Event
France

Les jardins du Sud
France
Questions & Answers
We accept: PayPal, Bank transfer
Yes. The invoice is available from your motionSeed account. Click on "Orders" menu. You will be able to download the invoice linked to your purchase.