Bitcoin Cash payment plugin for PrestaShop
Offer now your customers to pay in your store with Bitcoin Cash.
Accept bitcoins directly into your wallet, with no tier, no third party.
Compatible with PrestaShop : 1.6 1.7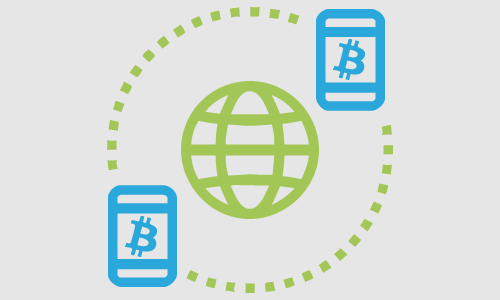 The Future Now
Accept Bitcoin Cash payments directly to your wallet.
No need a tier, API or subscription / documents.
Be the real owner of your coins!
You save the fees and commissions charged by third parties.
Your bitcoins are safe
Bitcoin Cash module will generate automatically a receiving Bitcoin Address without the need of the private key.
If your server or store is corrupted due to a PrestaShop security breach, your bitcoins will stay safe in your wallet, there will be no loss of bitcoins.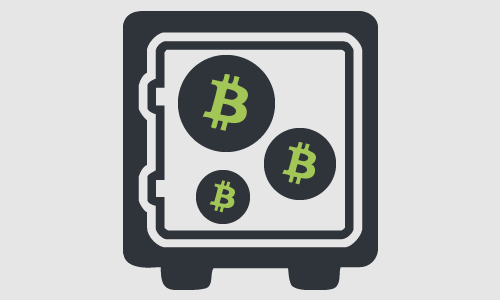 Compatible with famous wallets
Bitcoin Cash is compatible with HD wallets like Legder Wallet, Coinbase, Exodus, Electron Cash, Copay.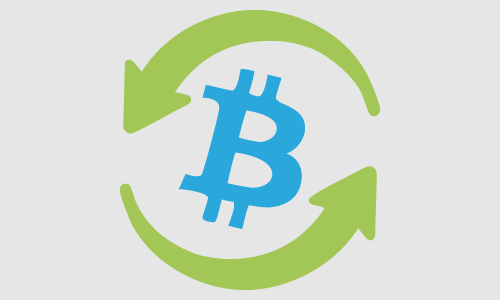 Exchange Rates
The module installs on your PrestaShop store the BCH currency.
You can select the exchange rate service to use among Kraken, BitcoinAverage, CEX.IO.
The exchange rates is updated automatically.
You can apply an extra fee or reduction to exchange rate for payments in Bitcoin.